Testimonials
Why People Trust Us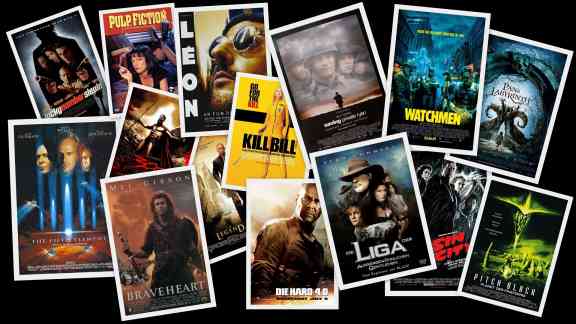 About us
Why People love Prince Iptv
Prince IPTV offers a wide range of HD Hindi iptv, Punjabi iptv , pakistani iptv, Bengali iptv, Gujarati iptv, Tamil iptv, Telugu iptv, Malayalam iptv, Nepali iptv, Oriya Iptv and Bollywood IPTV channels, catering to the needs of all Indian viewers worldwide. With its user-friendly interface, viewers can easily navigate through the channels, and its high-quality streaming ensures that viewers never experience buffering or other streaming issues. Prince IPTV has become a top choice for thousands of Indian, Nepali, and Pakistani customers worldwide.
9k+ Channels
7 Days Catchup
25K+ Movies and Series
Stable Servers
Our Best Features
Works with all Apple devices, smart TVs, MAG Box, Amazon Fire, Android TV/Box, Smart tv, ROKU TV, Formular IPTV Box, and iOS devices.
24/7 Support
We provide 24/7 support through Live Chat and Email.
Support All Devices
Firestick, Apple TV, Smart TV, Google TV, Chromecast, Roku, iOS, etc.
9k+ Channels
LIVE channels, LIVE cricket, LIVE OTT shows in multiple languages
Ultra HD & 4K
Excellent picture quality Indian iptv services (Most channels are in HD & 4K)